Someone requested this back before the request community was created, so I'm sorry I don't remember who requested it.
It took me a while, but I finally got it done.
These are my first caps, so I'm sorry some of them are blurry, but most are good.
1350 caps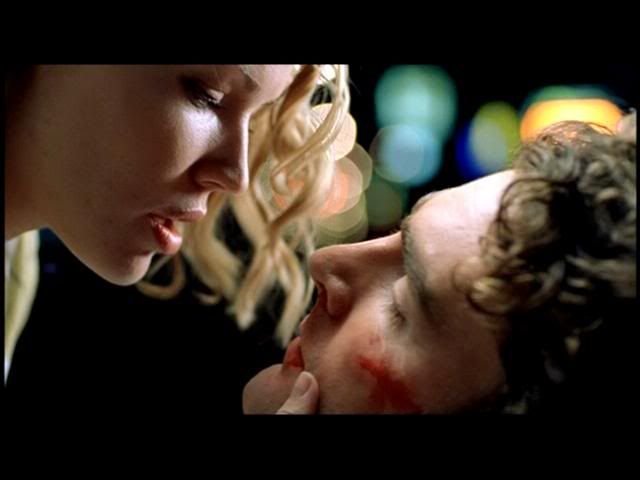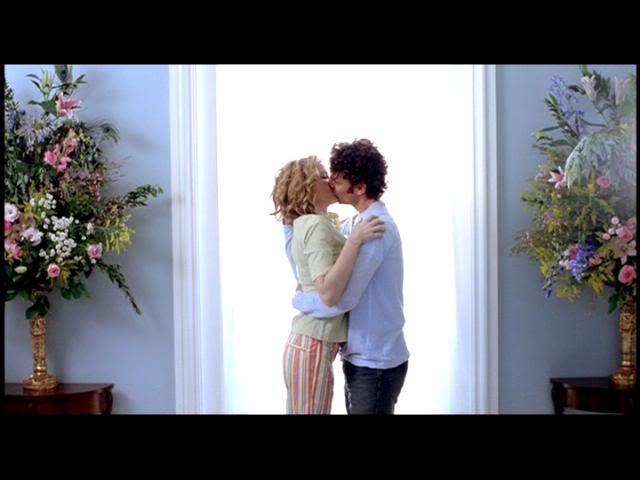 Via Mediafire:
P&Pcomedy1 zip (16.4 MB)
P&Pcomedy2 zip (18.2 MB)
1,350 caps in total.
Sorry about the file sizes.....it was my first time capping and uploading and everything that goes with it.
Please comment if taking, and credit if used.
Thanks!