Here they are, 937 caps from episode 5x23 (I believe), "Oh My Goddess Part I."

As always, NO HOTLINKING, credit is appreciated, comments are adored.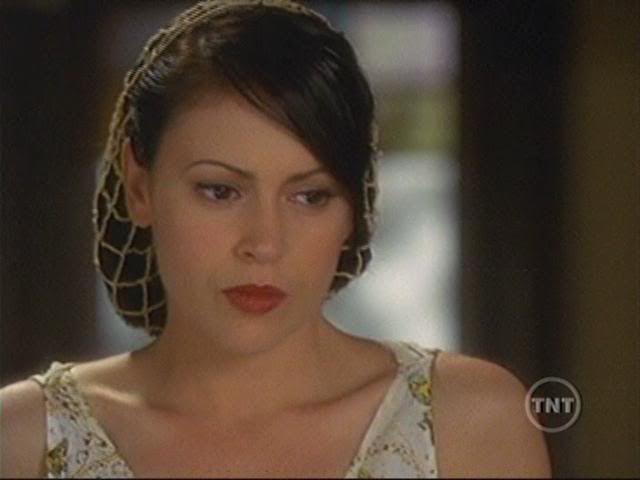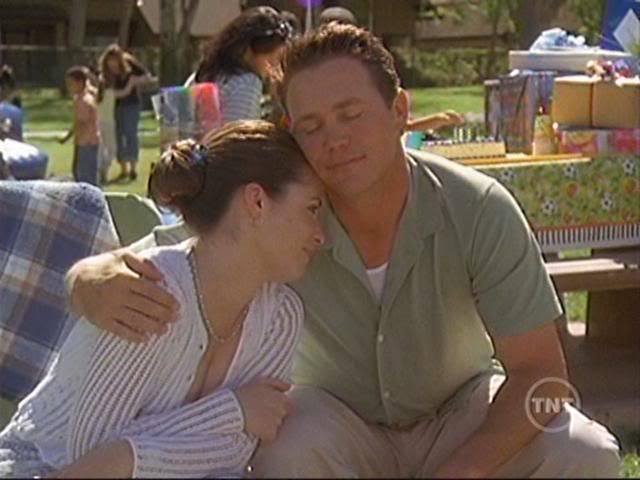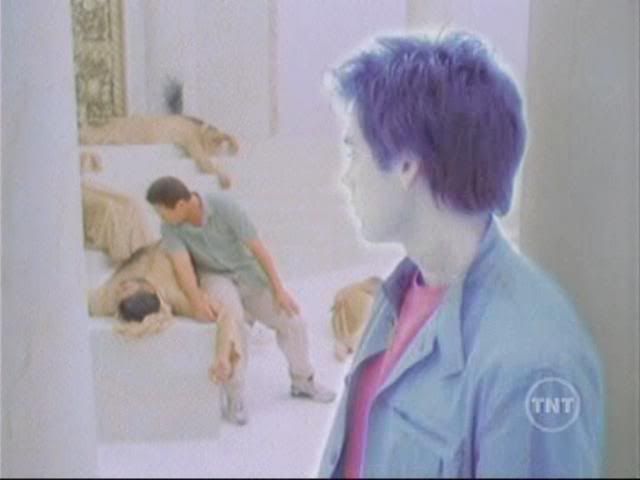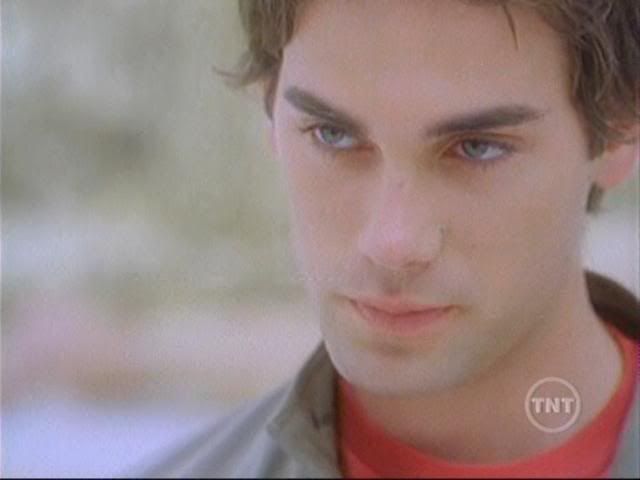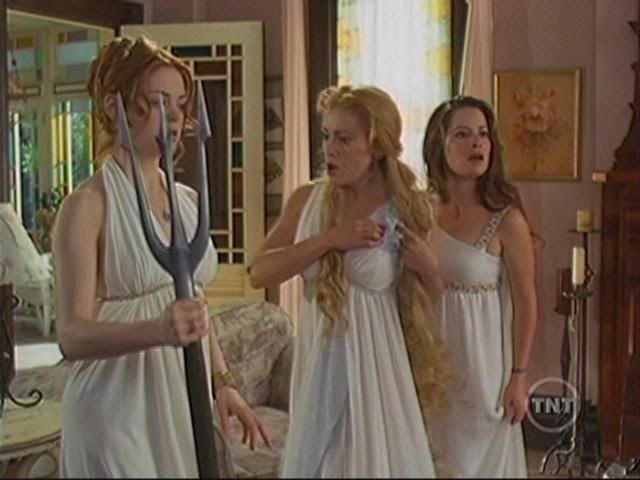 All 937

password: thames

ZIP File #1 (8.44 MB)
ZIP File #2 (7.59 MB)
ZIP File #3 (8.94 MB)

The zip files are all YouSendIt links, so let me know if they've expired and I'll be more than happy to upload them again for you.



I'm in the process of screencapping the second part and I should be done with it sometime tomorrow.