145 640x268 screen caps for The Lion, the Witch, and the Wardrobe world premiere trailer.

I didn't really check to see if anyone else had done this, which could be a mistake. I wanted to cap this anyway, so either way it doesn't really matter.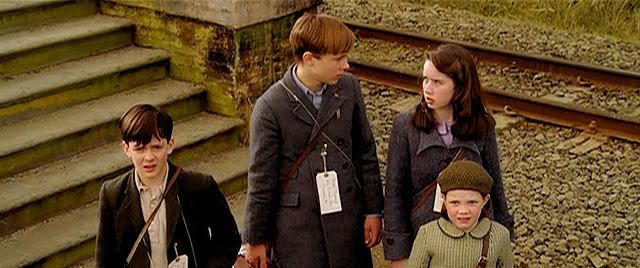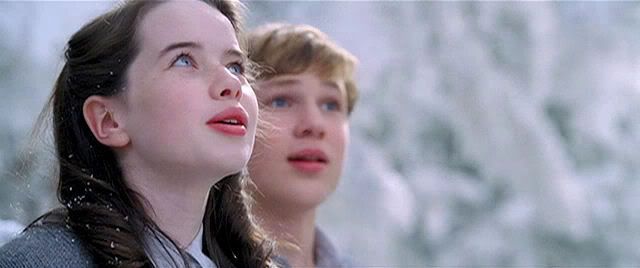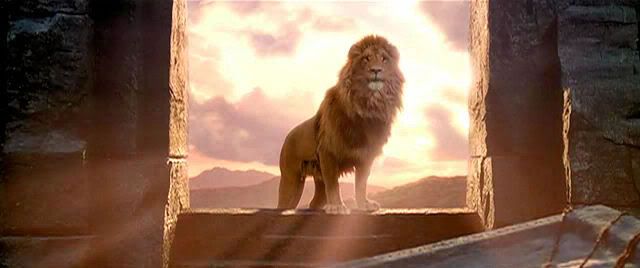 Photobucket Gallery

Zip
Zip refreshed 9/12/05.

I don't know if they will go out, but I figured I'd already have several places to download the zip before that happened.

If you want to see the trailer yourself, it's here.

Comment and credit (
dungbombs or
zerohundred) please.