Okay, first off, I would like to say, I've paid to see the movie in theaters twice already and am going again in just a few short hours. However, I really wanted a couple of caps from the movie and just couldn't wait for it to hit DVD. So here's 635 caps for Revenge of the Sith.

Note: Caps reuploaded in smaller zip files. Actual cap size is 720x540.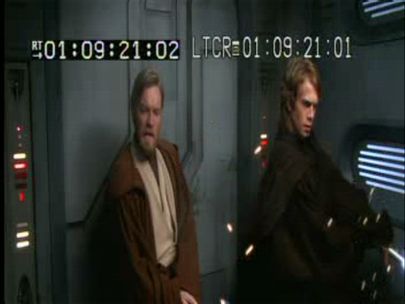 The caps aren't all that great full size, so I wanted to show that they do work well for icons. Here are six bases I made with the caps.










Caps are here:
One Two Three Four Five Six

Please credit
lysrouge/
lilycon for caps and bases. :D