I just love this film, it's a classic! Had to cap and share! 420 or so caps 1024 x 768 in size at my journal HERE.
PS. Paul Newman is soooo attractive! *g*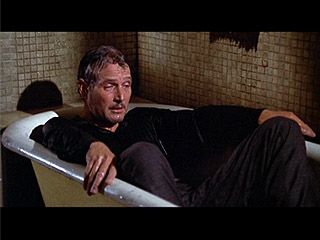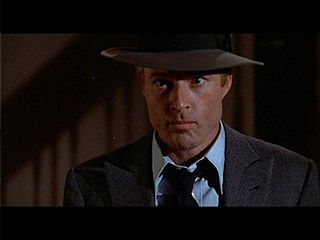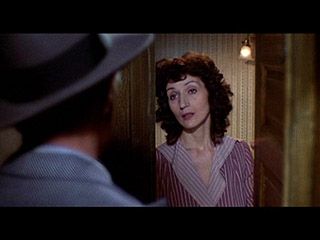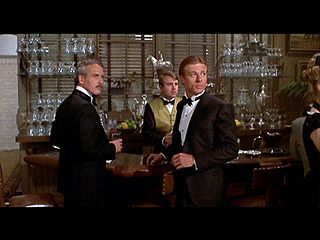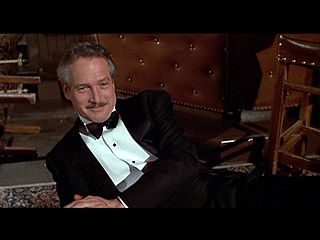 EDT: I forgot to ask! Does anyone want Bollywood film caps? Specifically from 'Dilwale Dulhania Le Jayenge' (The Brave Heart will take the bride) and 'Kabhi Khushi Kabhie Gham...' (It's all about loving your parents...).