My First Attempt Capping;

Full caps from Roswell, Season 3, Episode 1, Busted;
191 Caps, 704x384;
Zip File and Photobucket Album

Samples and Links under the cut.



Theyre not absolutely brilliant quality, but once theyre cropped, theyll be fine for icons and such.
There were originally 917 caps (I went cap happy) but that was a 37meg file (and a completely maxed out album..), so I went through and deleted those that were not really iconable (not well focased, scenerary etc)
Please comment and credit if you take.

Samples: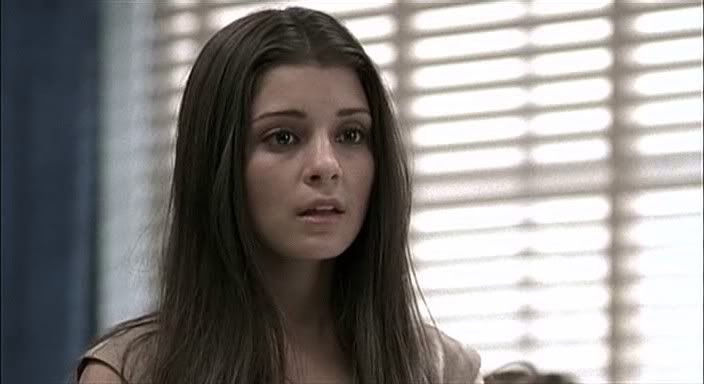 Links;

Photobucket Album
Zip File

Please let me know when the Zip runs out, and I'll upload it again.