Here are 517 caps from the Stargate SG-1 episode 04x09 - Scorched Earth. Samples and links behind the cut.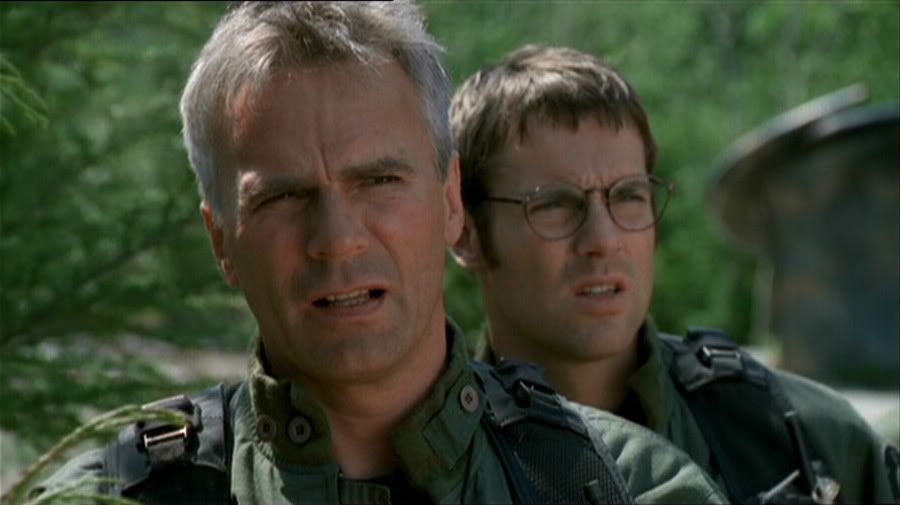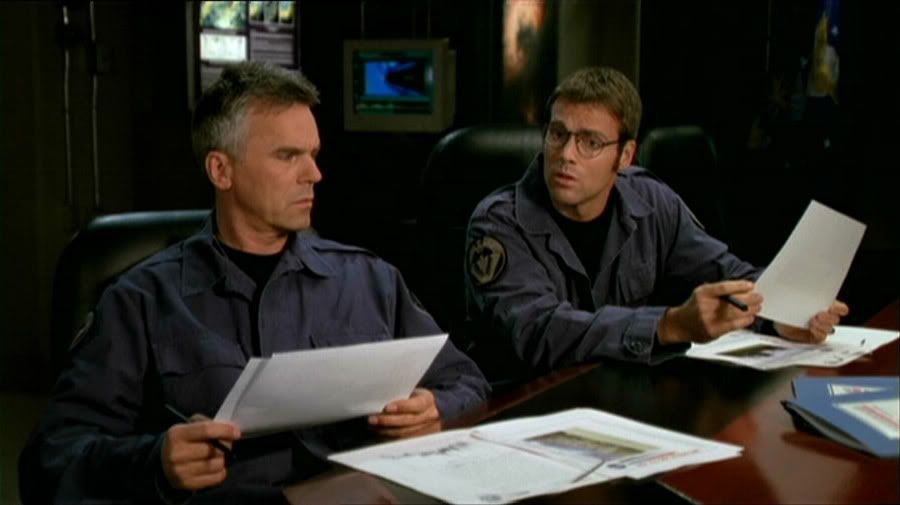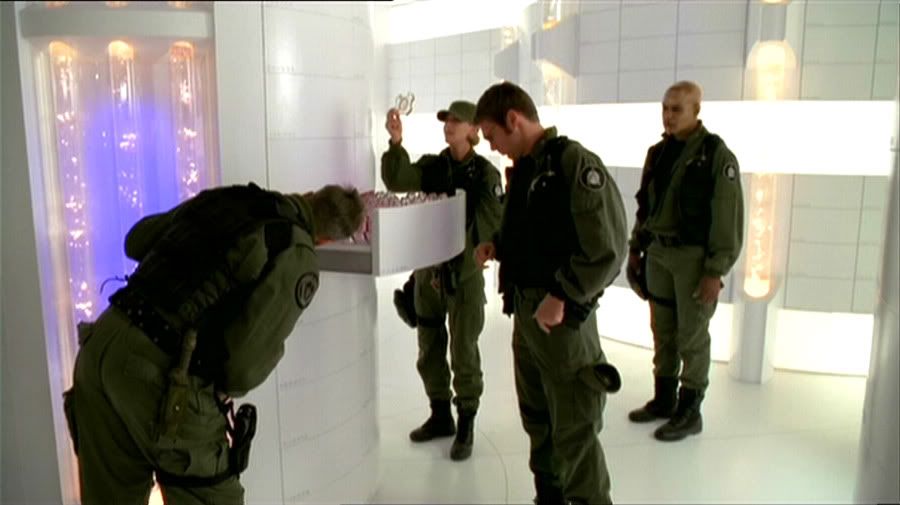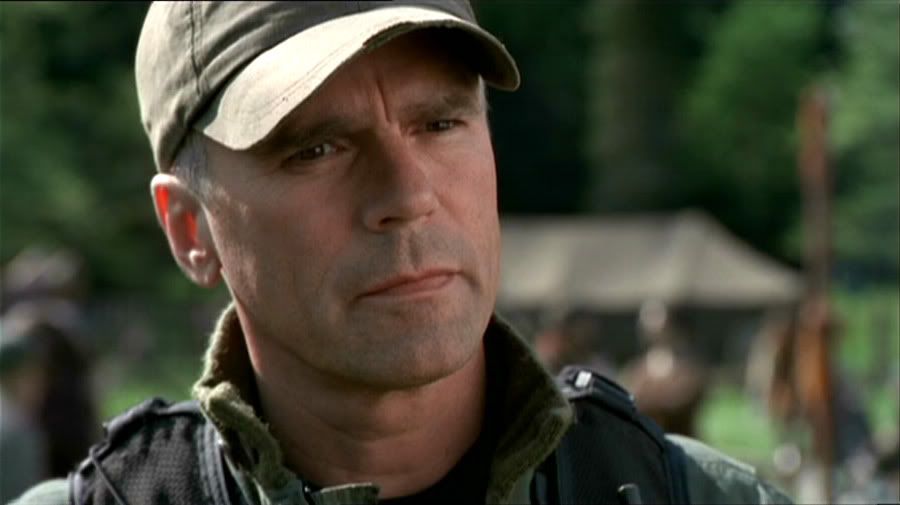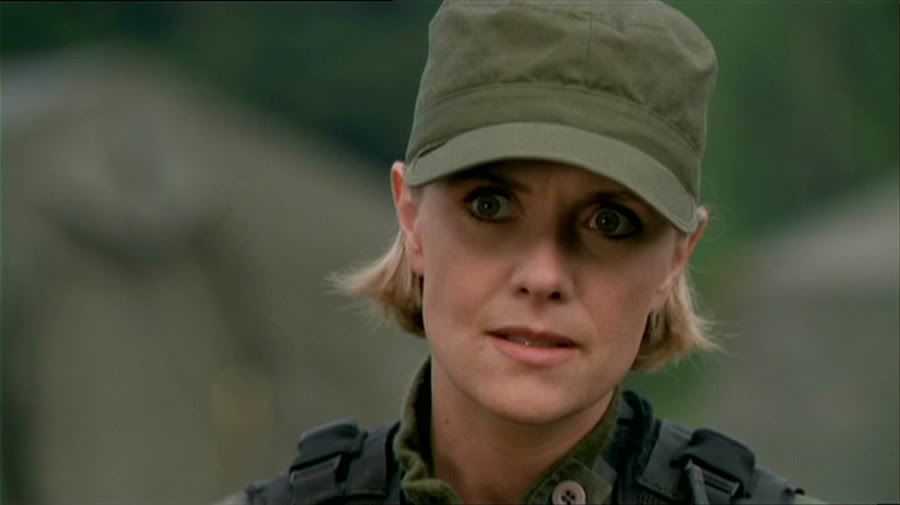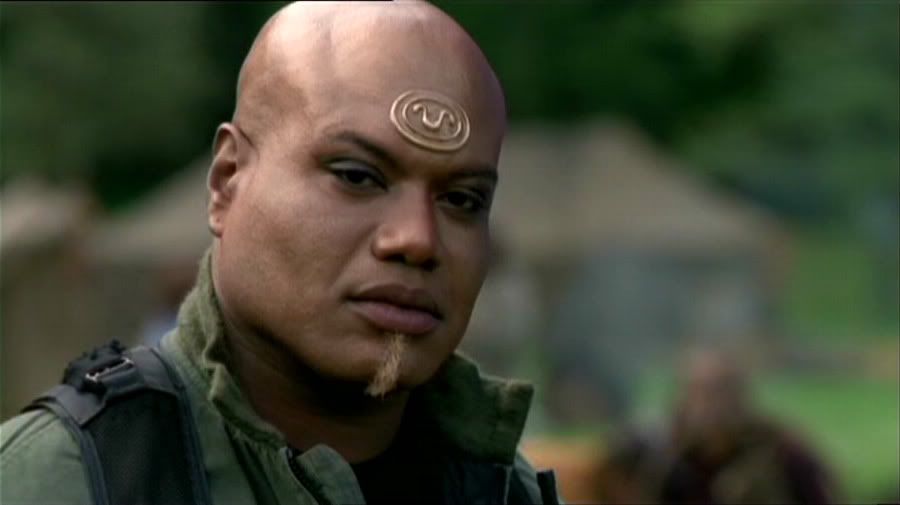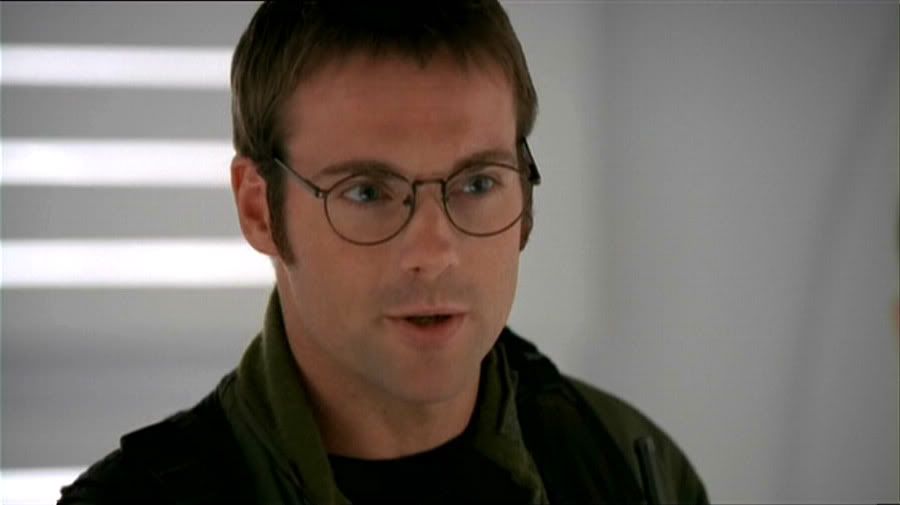 You can find all of these online here.

If you wish to download these, I have provided zips below. Each is about 20MBs in size. Please comment if you take, and credit _slashaddict. Remember to right-click and choose save target as! Thanks!

ScorchedEarth01

ScorchedEarth02

If for some reason the links don't work, let me know, and I'll get the zips back online!

EDIT: New and permanent download links added December 6th, 2005!