I have capped roughly 1900+ caps (all sized 852x480) of the movie Reservoir Dogs, as requested in my DVD listing
crimson_agent. All of the caps are located over at my site, separated by chapter.

Warning: Caps contain blood, violence, guns.





Reservoir Dogs screen caps



A few samples.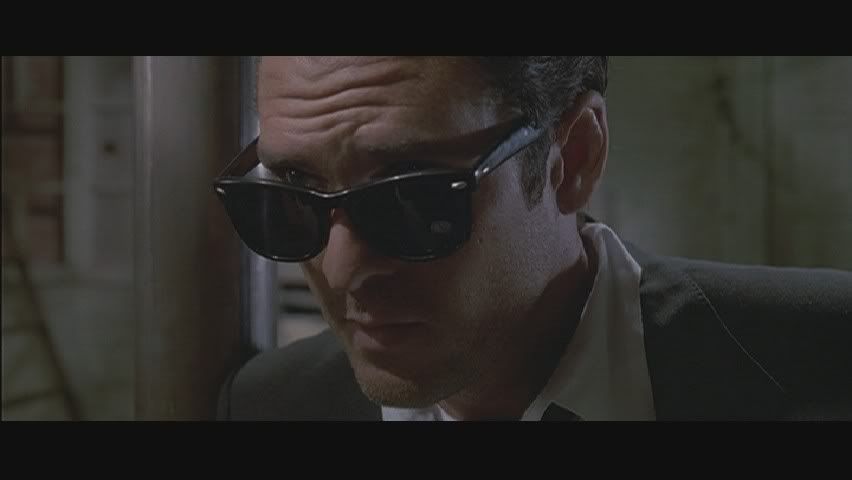 I took frame-by-frame caps of Mr. Blonde's dance during ch13, "In A Cop's Ear." Since there were so many caps I didn't put them on my site, and instead uploaded them as 6 separate files on yousendit.


yousendit links: folder 1 | folder 2 | folder 3 | folder 4 | folder 5 | folder 6



If the links expire let me know and I will upload them again.

- Please post comments here if taking/using any of the caps.
- Please don't hotlink.
- Please credit, they took a lot of time to do! :)
- Enjoy!