I bring to you caps of Episode 0 from X/1999. I haven't gone through them to edit them at all, or weed out the bad ones.

There's 301 caps, 4 under the cut + link. :) No zips yet, too lazy.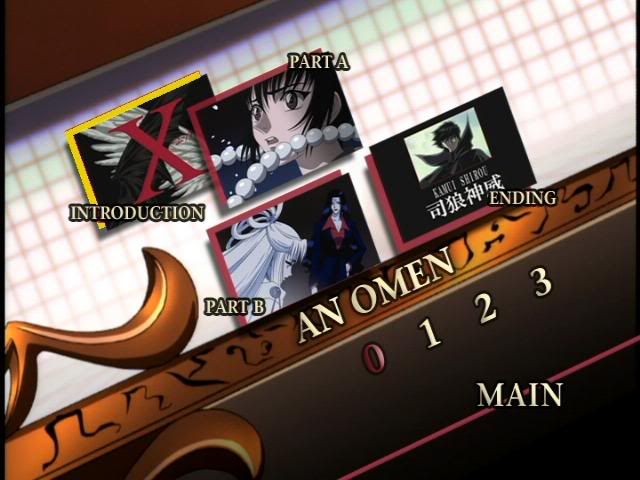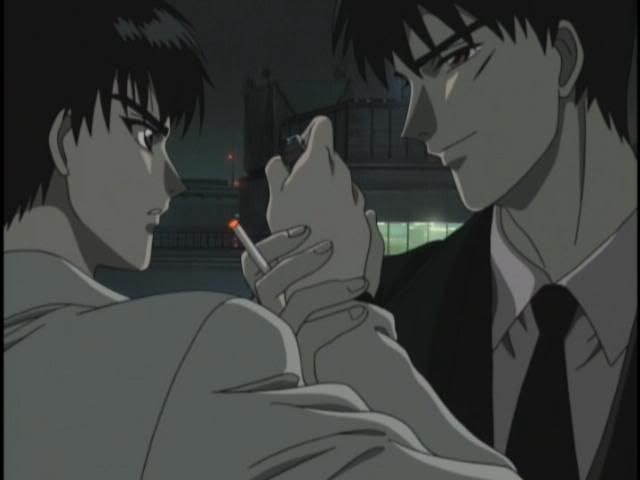 http://photobucket.com/albums/y91/slipperscreencaps/X/Ep0/

Password: sita

:) Comment if you like them, please. Credit not necessary, but would be nice.