Okay, there have been a few requests for the Lion King caps recently and I'd been meaning to cap it for ages anyway because I know how hard it is to find Disney caps. I went just the tiniest bit overboard. There are
1,234 Lion King caps
.
Rules for my caps:
Do not hotlink
Do not link directly to my photobucket folder.
Credit!
Comment if taking any.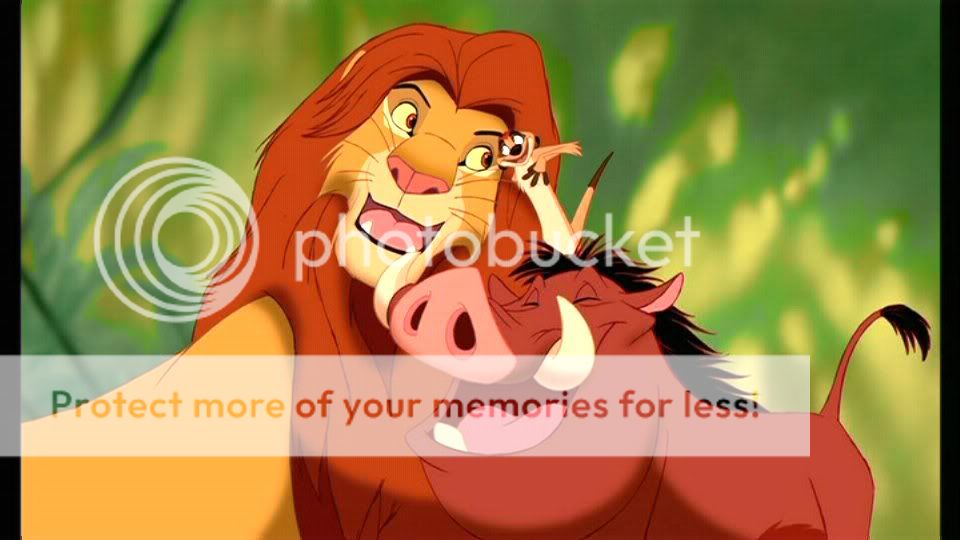 Photobucket album
Oh, and if you really love making Disney icons, I run a disney icon contest community
disney_icontest
. Come join, please? :P
I think Beauty and the Beast is the only Disney movie I have that hasn't been capped entirely. Maybe I'll do that one next.
Edit:
I added a password to my photobucket folder because I got tired of people linking directly to it without giving me any credit. The password is now: peacefully .